So my goal this week is to start the Benz. I have my "Punch Out" list and everything seems to be coming together...You guys will probably laugh at me but I just need some reassurance on this passenger side coolant tap point...as I lurk the forum I think I am beginning to overthink and second guess. I have an aux coolant pump I am introducing sooo.......anyways as you can see...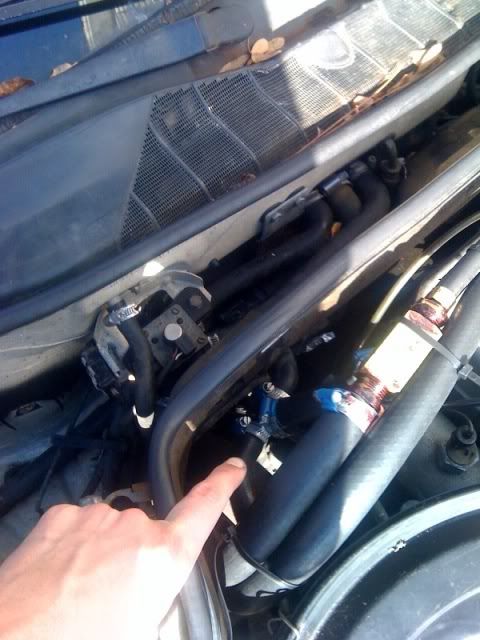 the second pic shows the T in the thermostat is down the line to the right...this is correct? yea?
Thanks all so much for putting up with the daftness...but I assure everything learned so far has stuck and the next WVO project is not far away!!